.
.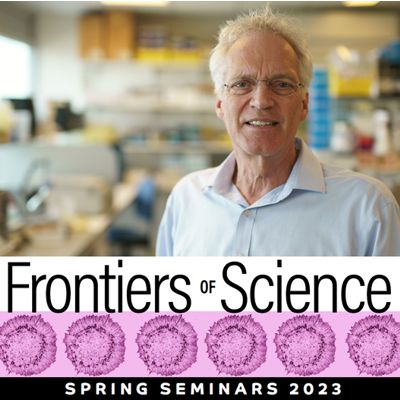 February 9th at 12:00
On-site event
in Presidentti auditorium, BioCity
Prof. Rene Bernards, Netherlands Cancer Institute, Netherlands
Unconventional approaches to cancer therapy
Host: Klaus Elenius (klaele@utu.fi)
.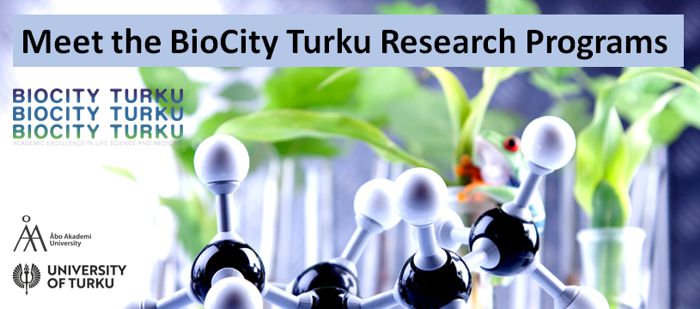 February 14th at 09:00-13:00
On-site event
in Presidentti auditorium, BioCity
More details and registration here, click!
.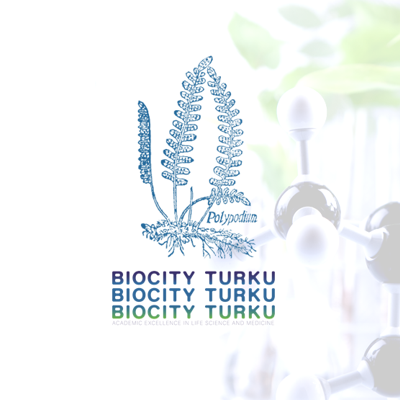 BioCity Turku asks proposals for Elias Tillandz prize 2022
Take a look at the details, click!

.
About us
BioCity Turku is an umbrella organization supporting and coordinating research on life sciences and molecular medicine in University of Turku and Åbo Akademi University.
The two universities share one campus area in a historical location of the city of Turku (est. 1229). The same campus additionally houses the Turku University Central Hospital and the THL (The National Institute for Health and Welfare) Turku unit. Research groups working in these organizations are also active members in the BioCity Turku research programs.
The existence of one compact, multidisciplinary campus area is the major strength of science in Turku and, in this magnitude, is also unique in Finland. The geographical structure of our campus presents us with an optimal platform for inter-disciplinary collaboration and to facilitate the integration of science.