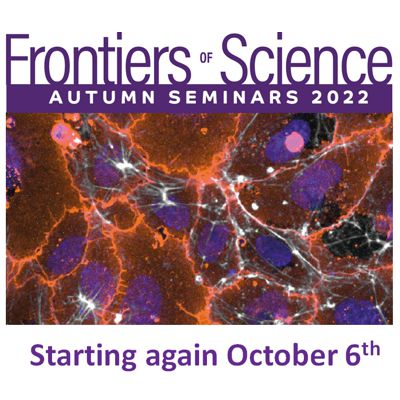 Take a look at the program, click!
Add all the seminars in your calendar, click!
.
Winner of the Elias Tillandz prize 2021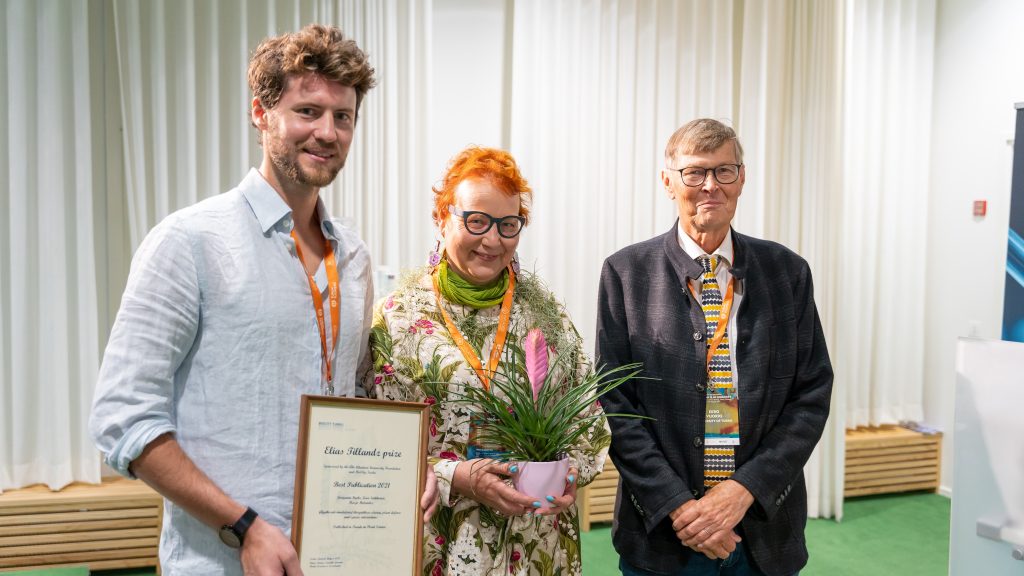 In the context of the 31st BioCity Symposium (August 25-26, 2022) the eighteenth Elias Tillandz prize for the best scientific paper published in Turku 2021 was awarded to
Benjamin Fuchs, Kari Saikkonen, Marjo Helander
Glyphosate-modulated biosynthesis driving plant defense and species interactions.
Published in Trends in Plant Science
.
About us
BioCity Turku is an umbrella organization supporting and coordinating research on life sciences and molecular medicine in University of Turku and Åbo Akademi University.
The two universities share one campus area in a historical location of the city of Turku (est. 1229). The same campus additionally houses the Turku University Central Hospital and the THL (The National Institute for Health and Welfare) Turku unit. Research groups working in these organizations are also active members in the BioCity Turku research programs.
The existence of one compact, multidisciplinary campus area is the major strength of science in Turku and, in this magnitude, is also unique in Finland. The geographical structure of our campus presents us with an optimal platform for inter-disciplinary collaboration and to facilitate the integration of science.