Thursday evening 25 August 2022 at 19:00 in Turku Castle!
You can sign up for the evening party when registering to the Symposium.
The dinner-card fee of 15 € can be refunded if you cancel your participation at latest 11 August 2022 via email to biocityturku@bioscience.fi
The dinner card payment link is sent via email in August 2022 and the invoice needs to be paid before the party.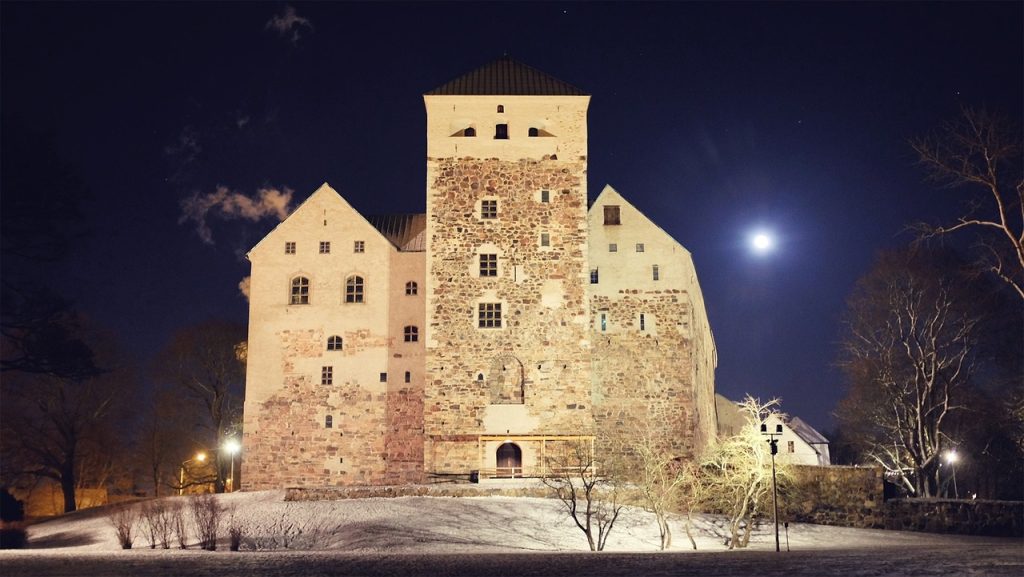 Turun linna
Linnankatu 80
20100 Turku
.
Please note: Your home address and mobile phone number are asked when registering due to the dinner card payment of the evening party. Your personal information won't be handed over to any third parties.
Take a look at the privacy notice from here, click!
.

.
.